Let customers speak for us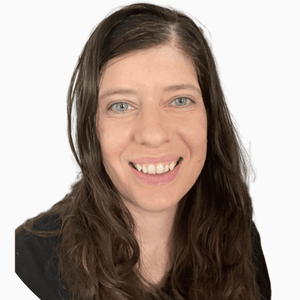 Hi friend! I'm Micah...
It can be hard to find time to create memories with your family, especially if you feel like you never have a moment to just relax and enjoy each other's company.
This is the place where you'll find proven and trusted resources that will help you make memories with your family easily and affordably.
As a homeschooling mom of 5, I know how important creating loving family connections can be, and how simple your life becomes when you have proven and trusted resources to use.
Start today to fill your home with loving family connections one memory at a time.